Dear Readers.
One of the really great things that happens to an author is that after you get your book published in this country, it's published in other countries too.
Sometimes it's published with the original artwork, like this Japanese edition of "My Brother Ant."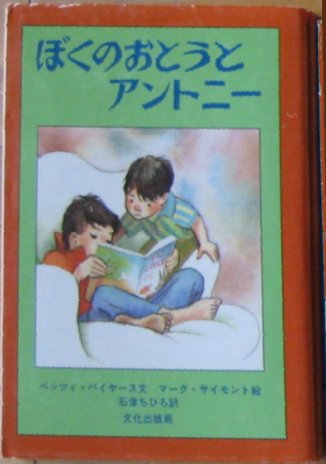 But most of the time the editions have different looks. Here is the Danish edition of my book "The Pinballs."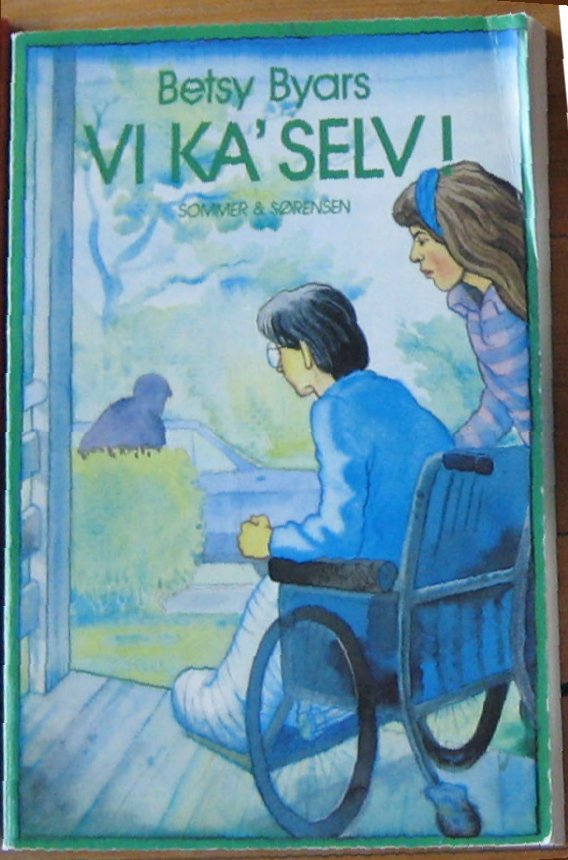 Sometimes they use the same art, but they change the title. They even change the size and the name of the characters, like the French version of "Hurrah for the Golly Sisters." The book is much smaller than the original, and the sisters have become Les Soeurs O'LaLa. "Long Live the Sisters O'LaLa." I can't find anything wrong with that title.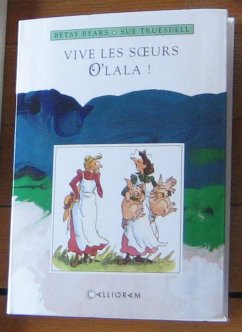 One of my favorites is the Korean version of "The Midnight Fox." It's the story of a boy and a black fox, and there the fox is – exactly as I imagined him.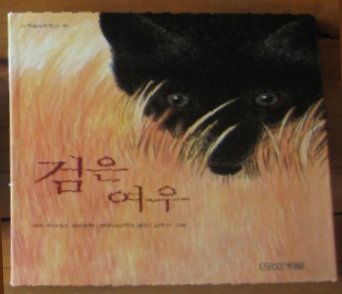 My message to you is the same whatever country you're in. Happy reading!
With Love: