The longest day in the life of a 14-year-old girl - the summer day her loved, mentally retarded brother is lost, the day she discovers compassion in an enemy.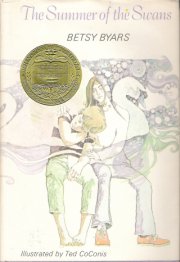 I was living in West Virginia when I started this book. I was taking part in a volunteer program in which ordinary people, like myself, were trained to go into schools and help kids with learning problems.
I tutored a third grade girl and a first grade boy. Although Charlie was one of those kids, I never would have written the book if I had not had the experience of knowing them. Not only did they have serious problems in learning, but also in dealing with the way other kids treated them.